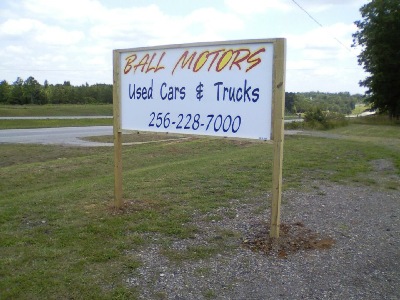 WE BUY, SALE, & TRADE!

We're a Family Owned Business, with immaculate experience in customer service.
Here at Ball Motors, we understand that the economy that we're in, makes it hard to be able to afford a nice vehicle, but we strive to accommodate you, with an affordable, and dependable car.
Take a look at our vehicles on our page now, or come on down and test drive one today!